FLOATS BUILT BY HAND
Our all-aluminum floats are rugged, extremely long-lasting, relatively inexpensive, and very easy to repair.

Cost Effective American Made Floats
We are a small company and our product is 100% American made. Our flat-skin construction makes repairs a joy compared to costly and cantankerous fluted bottom floats, or glass or glued floats.
Certified Floats
Our certified Aqua Floats are have been manufactured for 40 years. We continue to expand the number of models of aircraft certified on our floats. Learn more information about our certified floats.
All-Aluminum Aqua Floats
Our floats are all-aluminum, riveted, and sealed with a tough two-part sealant. We are asked frequently about other float-building materials...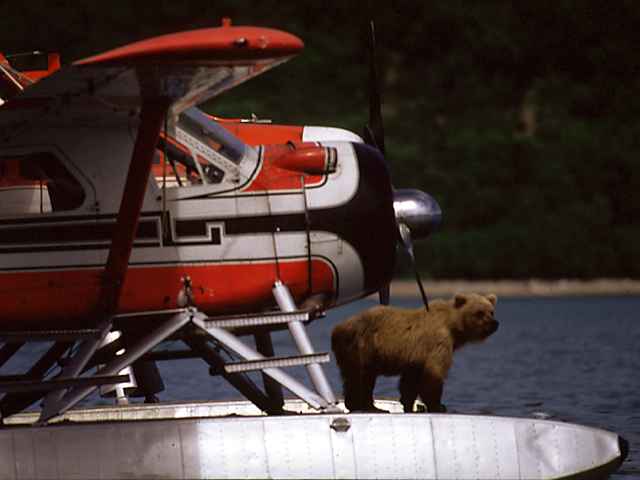 Contact Us Today
Please call or write, fax, or e-mail us if you have other questions you'd like to ask, or if we may be of help to you in your search for a seaplane.
37100 Geiger Road
Zephyrhills, FL 33542